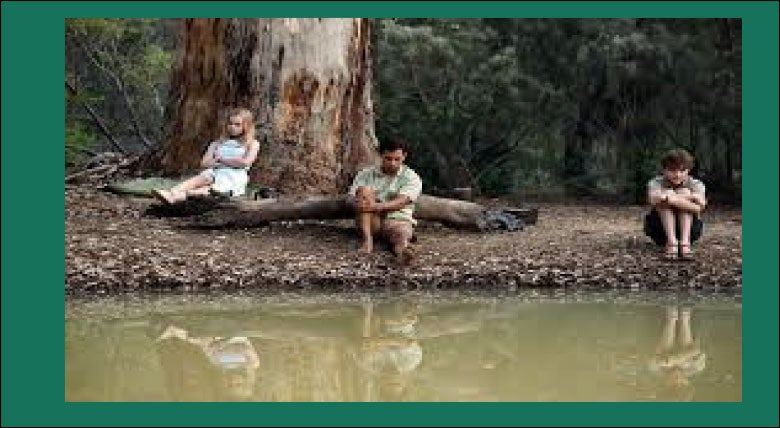 Jasper Jones May 3, 2018
AWC foreign-independent film series continues
For as little as $2.50 with a student ID, or $5 without one, you can watch award-winning independent films at Thursday at the Theatre in Yuma's Historic Art Theatre on Main Street. The series, now in its 13th year, is brought to you by the Arizona Western College Foundation and sponsored by KAWC Colorado River Public Media, AWC-NAU Academic Library and the Yuma Art Center
The evening event begins at 7 p.m. on the first Thursday of each month – with the exception of August, when it falls in the third week. The doors open at 6:30 p.m. so that viewers will have time to purchase $2 bags of popcorn and $2 sodas and find a good seat. Before the feature film, AWC Professor Michael Miller gives an introduction and any disclaimers, and an award-winning short film is shown.
After both films, interested viewers are welcome to stay and join Professor Miller's film class to discuss and critique the films.
AWC Foundation Thursdays at the Theatre: May 2018
May 3 – Jasper Jones
Directed by Rachel Perkins
Australia /2017 /English /103 min
Genres: Adolescence/Coming of Age/Drama
Synopsis
A riveting and moving Australian coming of age story about Charlie Bucktin, a bookish boy of 14. On the night that Jasper Jones, the town's mixed race outcast shows him the dead body of young Laura Wishheart, Charlie's life is changed forever. Entrusted with this secret and believing Jasper to be innocent, Charlie embarks on a dangerous journey to find the true killer. Set over the scorching summer holidays of 1968, Charlie defeats the local racists, faces the breakup of his parents and falls head over heels in love as he discovers what it means to be truly courageous.